Three quick and easy hot drinks
You will need
Nutella with hot chocolate:
- 1 glass of milk
- 1 tablespoon Nutella chocolate paste
- 1 pinch of ground cinnamon
Honey milk with vanilla:
- 1 glass of milk
- 1 teaspoon honey
- vanilla extract
- 1 pinch of ground cinnamon
Vanilla Latte:
- 1 glass of milk
- 1 teaspoon instant coffee
- 1/2 teaspoon vanilla extract
- 1 pinch of ground cinnamon
Instruction
Nutella with hot chocolate. In a large mug, mix 1 glass of milk, 1 tablespoon of Nutella chocolate paste (you can buy it in the supermarket) and 1 pinch of ground cinnamon. Place the mug with ingredients in the microwave for 2-3 minutes at medium power. Stir the chocolate paste until dissolved. Top can be sprinkled with chocolate chips.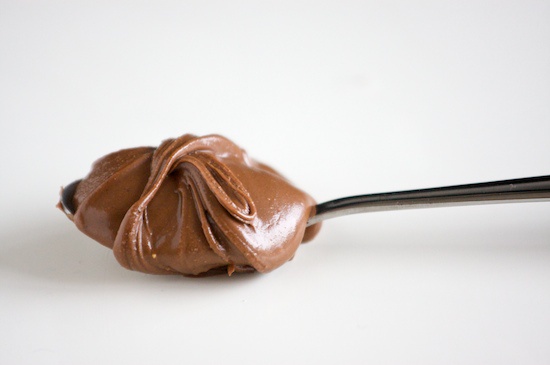 Honey milk with vanilla. In the microwave, heat the milk. Add one spoon of honey there and stir until dissolved. Drip a few drops of vanilla essence.Sprinkle with a pinch of cinnamon before serving.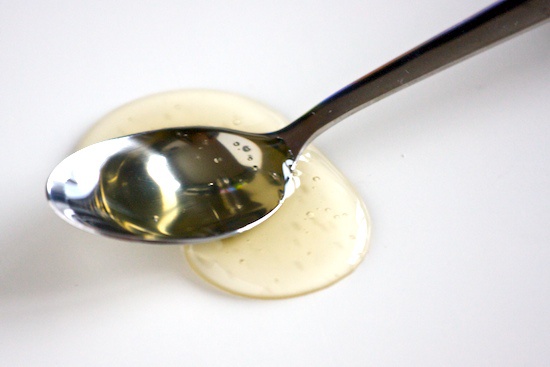 Vanilla Latte Heat milk to maximum temperature. Add a few spoons of instant coffee and a few drops of vanilla extract. Before serving, you can sprinkle with ground cinnamon or powdered sugar.